Demi Lovato Announces New Single
Credit: Facebook
Don't we all need to need to do a little bit of this??!!
Demi Lovato has announced the next single off her Unbroken album: Give Your Heart A Break.
The singer posted the announcement along with the cover art on her Facebook page:
"Exciting news! If you haven't already heard – my new single from Unbroken will be Give Your Heart a Break. Definitely one of my favorites from the album – xo Demi"
The track which is already available on iTunes, will make it's live debut on MTV on December 31st (MY BIRTHDAY!!!).
I love this Demi song. Do you?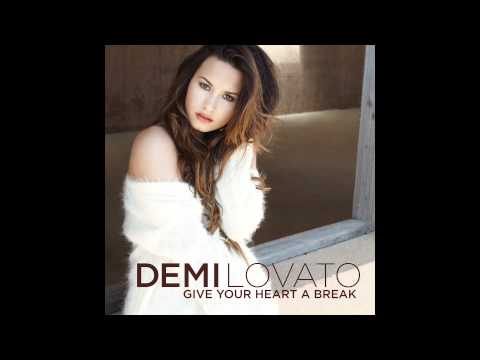 Speak on it:
comments