Label Forced Jessie J To Hide Fact That She's A Lesbian
Credit: FameFlynet
Ohhh my this is news to me.
Pop star Jessie J is said to be a lesbian who is being forced to hide her sexuality to make her more "trendy" and "appealing to fans" a new book claims.  
In a shocking new unauthorized biography, written by Chloe Govan, it is revealed that The Voice coach was told by record bosses that she would be more appealing to fans if she said that she was bisexual instead of gay.
In the book, entitled Jessie J: Who's Laughing Now, the author writes that Jessie, who knew she was a lesbian by the age of 17, went along with the charade because she was scared of losing her record contract with Universal.
"Jessie might have been with boys in the past – but she is 100 per cent gay.  Jessie was openly lesbian and didn't hide it. She was advised not to come out, though" Chloe says. "Certain people thought being bi was trendy, exotic and a fashion statement. It would increase her allure."
Govan added that record bosses though her sexuality would 'alienate people' and asked her to tone it down a bit to save her image since there "are so many homophobes out and there were fears of a career-damaging backlash."
Speaking about her sexuality Jessie, who has has admitted to crushing on Rihanna, only goes on to say that is openly bisexual.
Jessie:
"I've never denied it. Whoopie doo guys, yes, I've dated girls and I've dated boys – get over it. 'If I meet someone and I like them, I don't care if they're a boy or a girl."
Whatever you like Jessie, whatever you like.   We love you no matter what!!!
Check out the video for her smash hit Domino: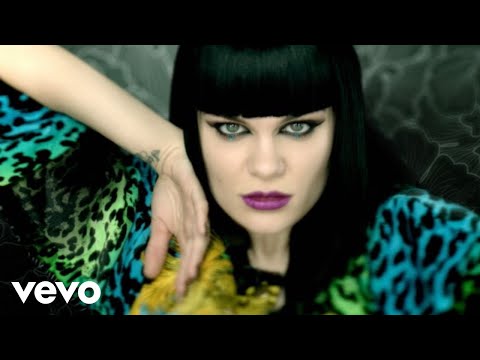 Speak on it:
comments